Press Release of ABB Recovery Project in Poland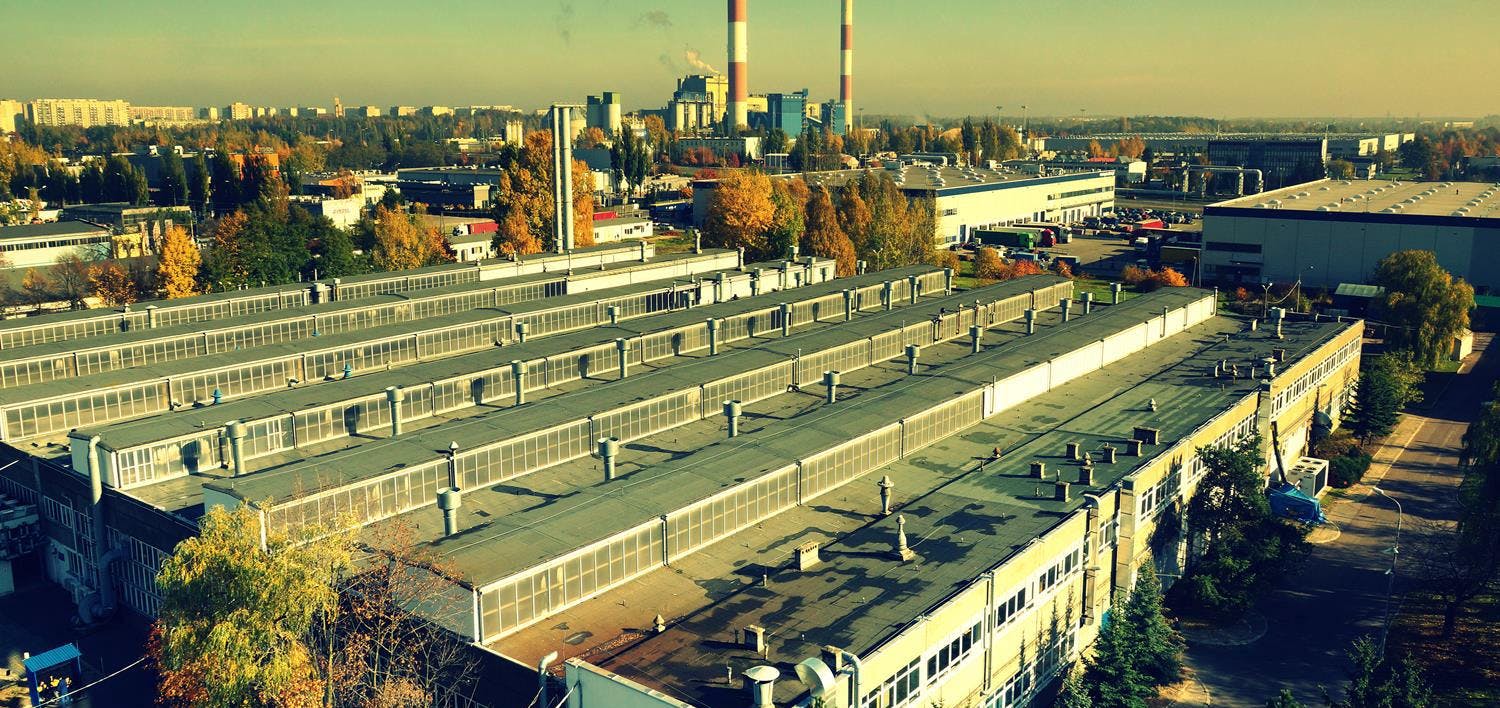 Complete Plant Liquidation of Component Feeder Plant by order of ABB Industrial Solutions (Łódz) S.A. in Łódź, Poland
Starnberg, Germany (September 20th, 2021)
Maynards Europe GmbH, is pleased to announce the commencement of a multiday online auction featuring the assets from the complete ABB component feeder plant plant in Łódź, Poland.
After decades of producing contactors, overload relays, current limiters, circuit breakers or motor starters on of the biggest production sites for electrical supplies in Poland, ABB easing the production site
Łódz due to strategic reasons by end of 2021. Maynards Europe GmbH offers by order and in the name of ABB Industrial Solutions S.A. the whole production equipment, toolings and supplies as well as general factory equipment covering a total production area of 11,875 sqm.
Items to be sold including machines, tools and supplies to manufacture and process plastic and metal components for a wide range of applications. This multiday online auction closing on 12th and 13th October with a total amount of over 1700 items available will be open for biddings from 27th September on.
GENERAL EQUIPMENT OVERVIEW
-Injection Molding-Storage
-Metal Fabrication-Test Equipment
-Assembly Equipment-Plant Equipment
-Galvanic Plating-Canteen & Fitness
Online Auction to include:
•58 STAMPING STATIONS
•20 CNC LATHES
•18 WELDING DEVICES
•5 FURNACES
•76 THERMOPLASTIC MACHINES
•11 THERMOSETS
•11COMPRESSION PRESSES
•5 CMMS
•7 GRINDING MACHINES
•3 BLASTING MACHINES
•130 ASSEMBLY STATIONS
•31 TESTERS
•8 LASERS
•13 COIL WINDERS
•3 PRINTERS
•6 EDM/WEDMSAnd much more.
For further information visit our website or mail us via email. "With this big online auction we're offering our customers an outstanding portfolio of premium brand machinery and tools for both, plastic and metal processing, which won't be available together in one sales event in short time again.", says Sebastian Geissler, leading senior project manager at Maynards Europe. "When I first entered the place I was amazed by the still present throughout good condition of the machines and how they managed to maintain them throughout the years."
Maynards Europe GmbH expertise in consistently delivering the highest returns to customers in the equipment and machinery industry and as a part of the international Maynards Group we can rely on experience spanning over a century. https://auctions.maynards.comOnline Auction Link: https://auctions.maynards.com/auction-020/auctionDetails/4967