Merry Christmas & A Happy New Year!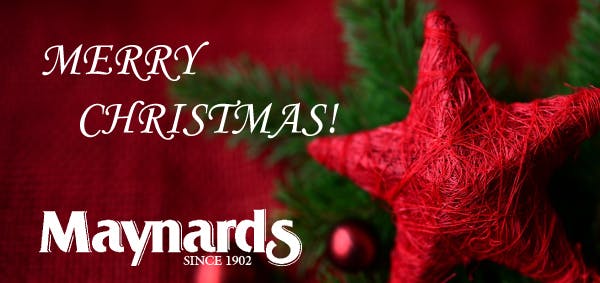 🎄Where would 🎅 elves buy machines for stocking up their Christmas workshop? - Of course at Maynards Europe!
The whole Maynards Europe-Team is wishing you a wonderful and relaxing Christmas time and a successfull 2022.
We want to thank all our customers for their trust and the opportunity to welcome them as bidders or buyers in our past salesevents.
This year isn't over yet but we already prepared new online auctions taking place in early 2022.
As usual you can expect high quality machinery and equipment from handpicked factory and surplus liquidations, only available at
We're looking forward to welcome you to our upcoming sales providing our Maynards top notch customer service and auction performance.
AND OUR MOTTO FOR 2022 IS THE SAME AS EVERY YEAR:
WHAT CAN MAYNARDS DO FOR YOU?👌